The Flying Monkey Method
Follow Up First Year Class
Welcome to the Flying Monkey Method!
This was my first attempt to teach Greek. It's not as polished as Mt. Koine, but it takes a different approach.
I tried to teach all the grammar quickly, in the first few lessons, then approach John 1 inductively. This works out to be a very good way to review the first year materials.
Enjoy!
Your Instructor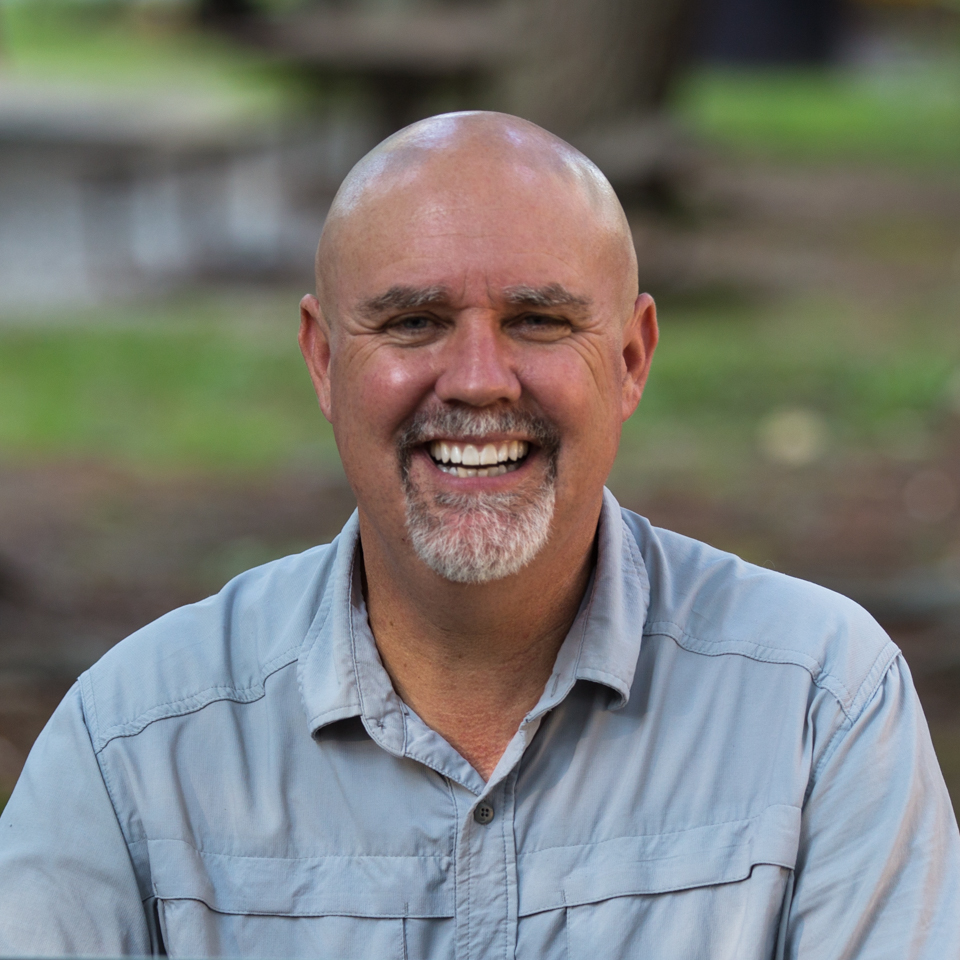 In 1995 Dr. Maury Robertson received his Ph.D. in New Testament from Gateway Seminary. For over 20 years he used Greek in ministry, preaching directly from the Greek New Testament. For over 15 years, he taught Greek and New Testament at Gateway Seminary.
Dr. Robertson is now dedicated to helping people like you learn Greek. He loves to use humor to teach, making Greek not only possible, but fun.