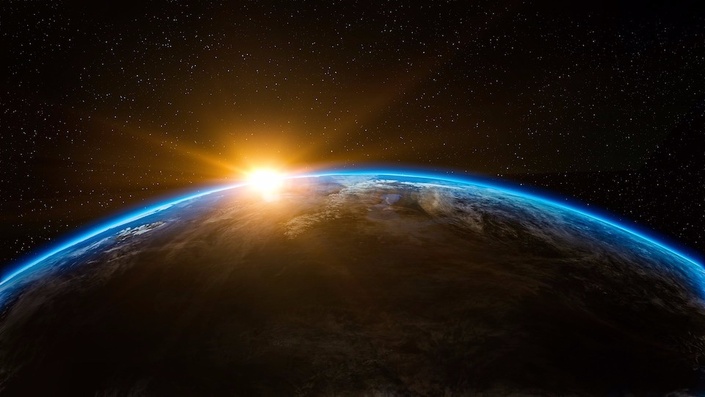 All Things New (Second Year Course)
28 weeks of advanced Greek instruction based on 14 passages in John's gospel
Watch Promo
Now for the fun part!
We'll turn our attention away from the microscopic view of Greek (morphology) to the big picture. We'll learn how the big pieces fit together to give meaning (syntax).
This class will study 14 passages of John's gospel in depth, learning how to read Greek to discover nuances lost in translation.
Rusty on your basic Greek? Don't panic. Each week we'll review the basics as well as conquer advanced ideas.
Your Instructor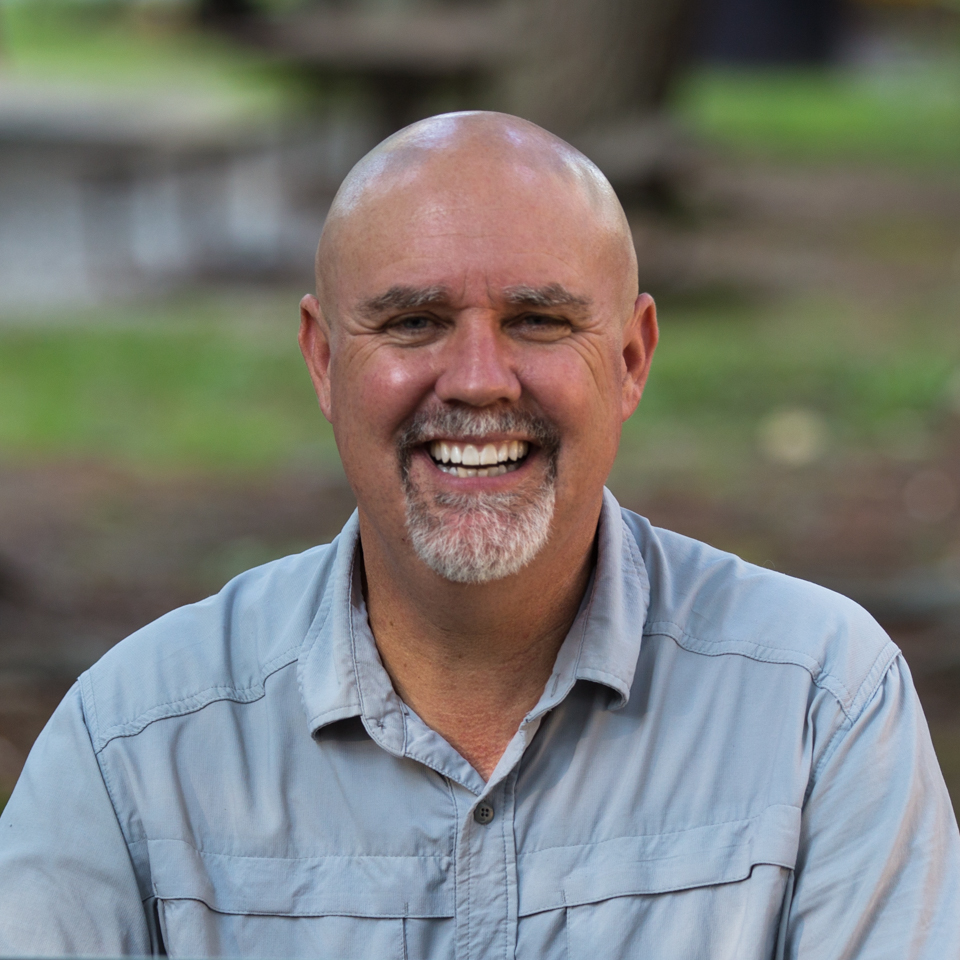 In 1995 Dr. Maury Robertson received his Ph.D. in New Testament from Gateway Seminary. For over 20 years he used Greek in ministry, preaching directly from the Greek New Testament. For over 15 years, he taught Greek and New Testament at Gateway Seminary.
Dr. Robertson is now dedicated to helping people like you learn Greek. He loves to use humor to teach, making Greek not only possible, but fun.
Frequently Asked Questions
Am I ready for this class?
If you've had basic Greek at some point in your life, yes—even if you're rusty.. This class reviews the basics as well as moving forward.
What if my Greek is rusty?
We'll review and strengthen first year Greek as a part of this class.